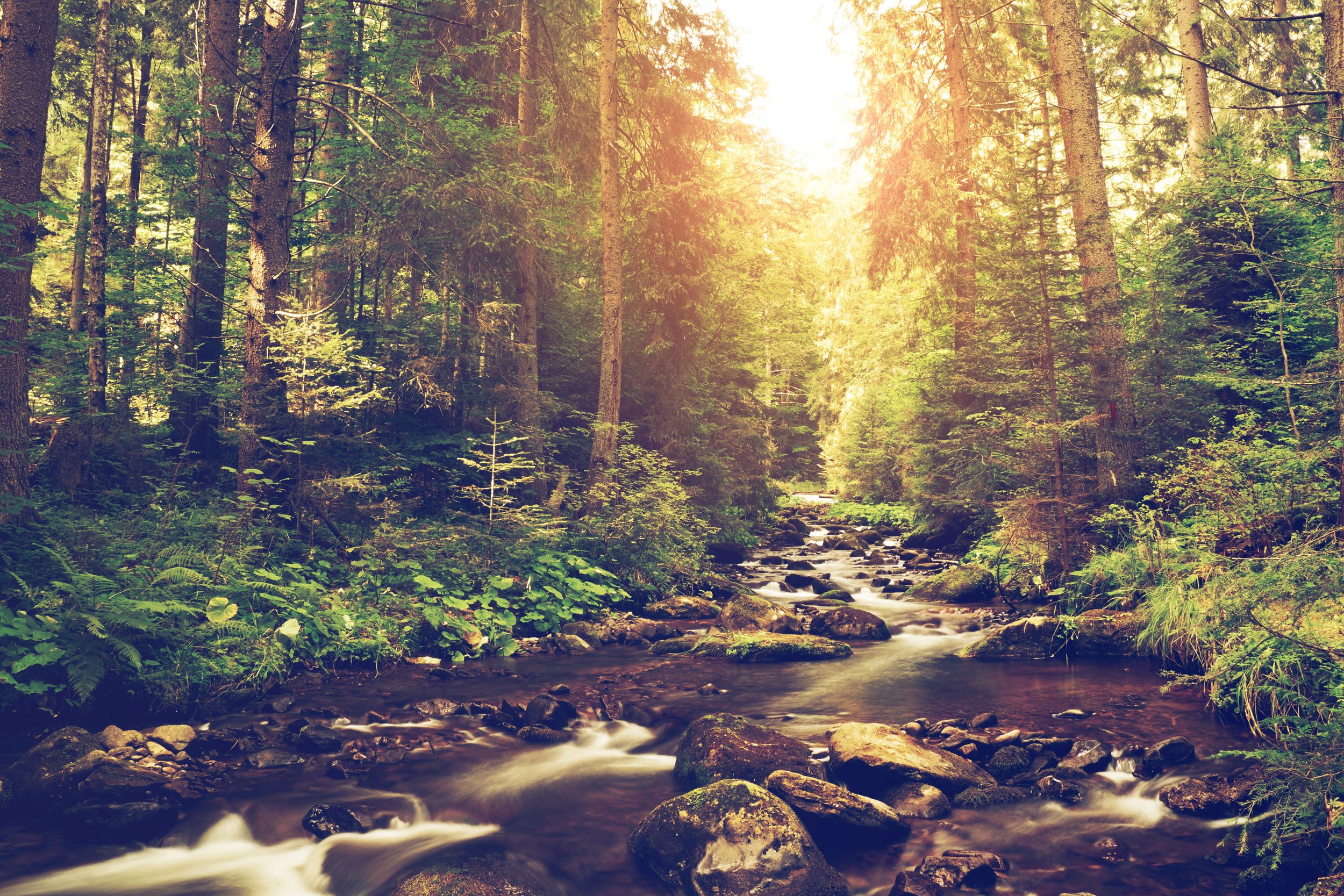 Mission
Blue Forest Conservation is dedicated to leveraging financial innovation to develop sustainable solutions to pressing climate resilience challenges.
Team
Blue Forest partners cumulatively possess extensive public sector, environmental NGO, engineering, infrastructure finance, and Wall Street experience.
Focus
With the support of the Rockefeller Foundation, Blue Forest Conservation, along with partners WRI and Encourage Capital are working with the USFS, American Forest Foundation, utilities and state governments to find a create the Forest Resilience Bond.